Take On The Best No-Gi Jiu-Jitsu Classes In Town at 10th Planet
Are you ready to get more from your workouts and learn the best self-defense for any situation? Then join us at 10th Planet Jiu-Jitsu Long Island, where we're teaching men and women the most cutting-edge No-Gi system around.
Our Jiu-Jitsu Classes in Smithtown are based on the teachings of Eddie Bravo, a champion fighter and innovative instructor who is constantly pushing this traditional discipline to evolve and avoid stagnation.
Our classes at 10th Planet Jiu-Jitsu are perfect for all experience levels. Learn more today!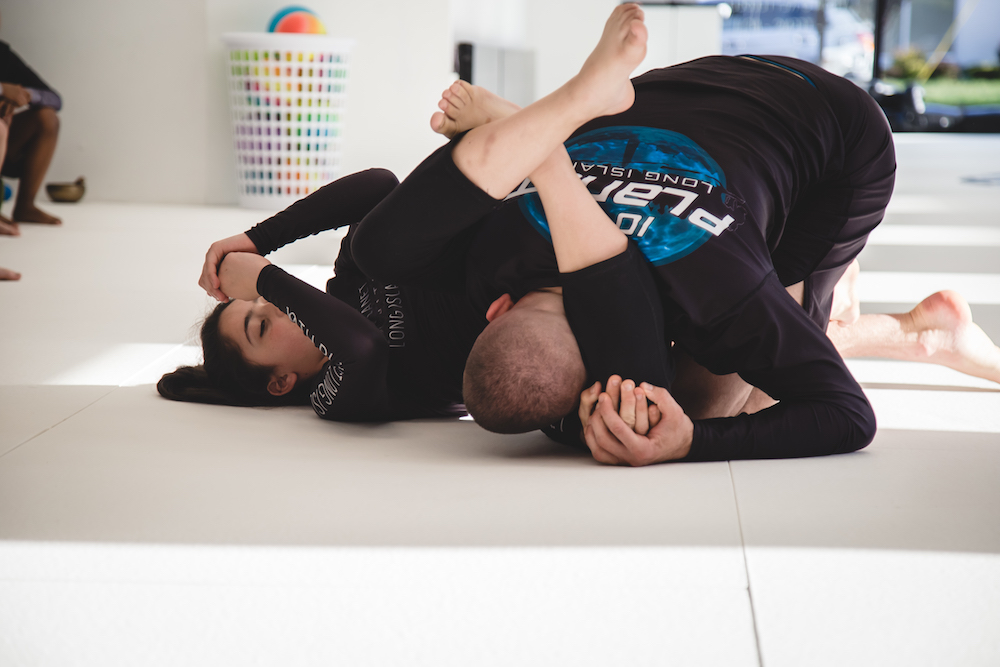 We've Truly Got A Jiu-Jitsu Class For Everyone In Smithtown
It doesn't matter if you've been training for years or you're trying it out for the first time. Our Jiu-Jitsu instruction at 10th Planet meets the needs of everyone in our community. Challenge yourself every day and enjoy high-quality coaching that is catered to your unique skill set.
In our Jiu-Jitsu Classes, you can learn self-defense skills for the real work and competition using a No-Gi grappling system that is second to none.
You'll quickly learn:
Standing strikes and takedowns
Leverage and power from all angles
Submission strategies
Explosive defense against any strike or attack
PLUS Our Jiu-Jitsu Classes Will Help You Build Total-Body Strength Like Never Before
If you've never taken a Jiu-Jitsu class before, you're in for a treat. The total-body results are undeniable as you work every muscle in unison to overcome an opponent of any kind. Our Classes in Smithtown keep you motivated to learn each and every day, and push your body like never before without even realizing it.
We are proud to foster a competitive environment that includes unwavering support. We're here to help each other get fit, stay safe, and make all of your goals a reality.
In no time, you can build:
Lean, powerful muscles across your entire body
Incredible speed, agility, and athleticism
Sustainable weight loss and fat burn
Unbelievable reaction times and confidence in the face of danger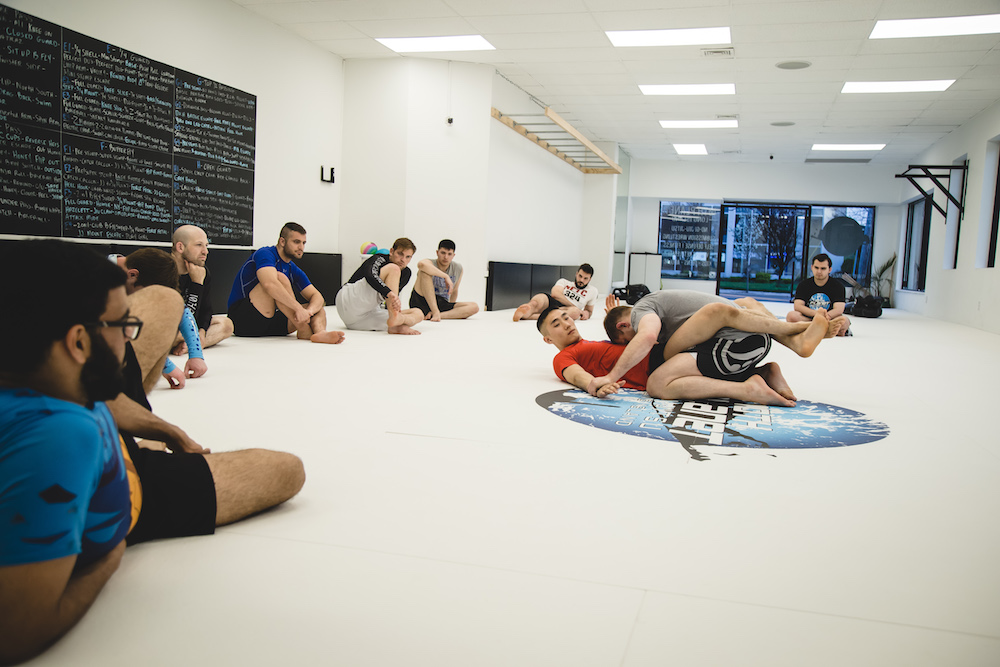 Don't Miss Out. Join Us Today For The Best Jiu-Jitsu Classes In Smithtown!
At 10th Planet, we don't do it like the rest. We are committed to offering a No-Gi Jiu-Jitsu system that is always adapting and always pushing your body and mind to be at their very best.
Get started today by filling out the short form on your screen. We'll be happy to answer all of your questions right away!
Request Information
Jiu Jitsu
Kids Martial Arts