Our Kids Martial Arts Classes Build The Best Foundation For Long-Lasting Success
At 10th Planet Jiu-Jitsu Long Island, we surround your child from day one with positive influences, great new friends, and a team of instructors who care deeply about their success.
We are proud to offer age-specific Kids Martial Arts Classes in Smithtown that meet the needs of all experience levels and abilities. In no time, your child can build the mental, physical, and emotional skills they need to succeed in all aspects of life.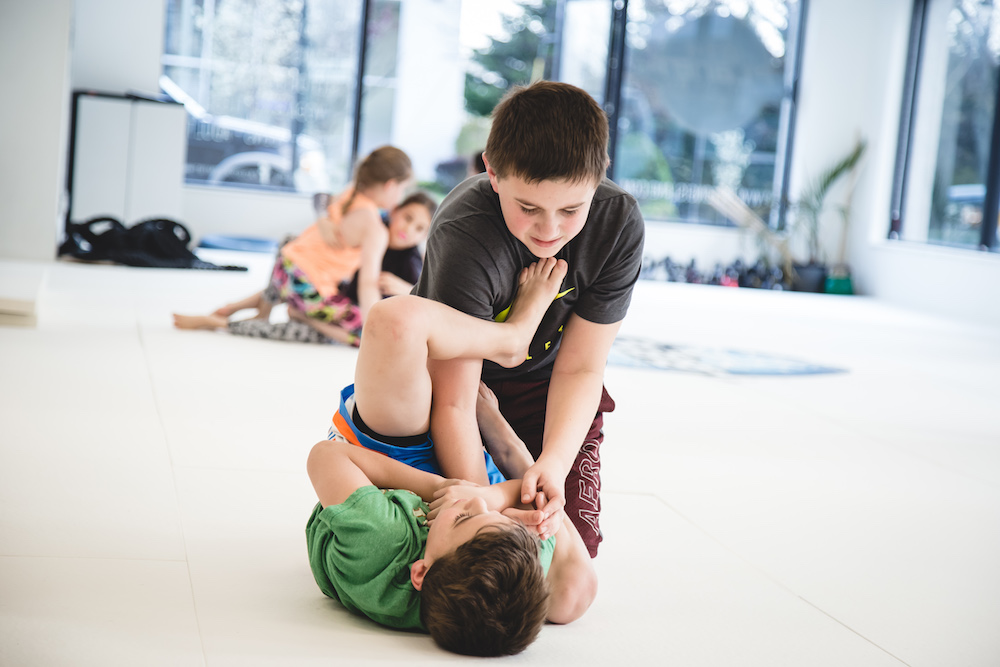 Find The Kids Martial Arts Class That Works Best For Your Child
Our Kids Martial Arts Classes in Smithtown include both Gi and No-Gi Jiu-Jitsu training, teaching students the foundations of this traditional discipline while also introducing them to the cutting-edge 10th Planet system.
Experienced students and beginners alike can push themselves and stay motivated while learning the importance of physical activity.
At 10th Planet Jiu-Jitsu Long Island, your child will develop:
Strength and Coordination
Balance and Athleticism
Speed, Mobility, and Dexterity
And In No Time, Your Child Can Learn All The Most Important Life Skills
There's no better way to teach your child how to overcome life's challenges than with the help of Kids Martial Arts Training. Our Jiu-Jitsu Classes in Smithtown teach children how to overcome opponents of all sizes, how to trust in themselves and their abilities, and how to set their mind to a challenge and see it through.
Whether it's at home, in the classroom, or even into adulthood, your child can develop:
Respect for others
Leadership and teamwork skills
Determination and perseverance
Self-confidence at all times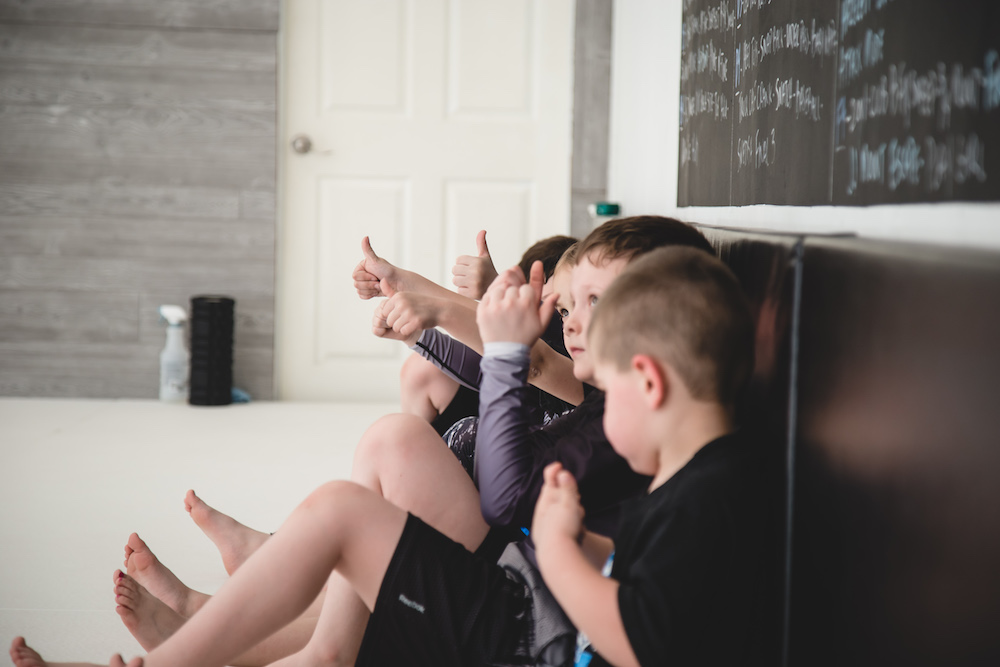 Give Your Child A Boost Today With Our Kids Martial Arts Classes In Smithtown!
Don't let your child fall behind or struggle to find their place in life. Our Kids Martial Arts Classes offer kids a clear path to success and constant motivation to keep them moving forward. Join us at 10th Planet Jiu-Jitsu Long Island and watch your child grow in no time.
Learn more about everything we have to offer in Smithtown by filling out the short form on your screen today!
Request Information
Jiu Jitsu
Kids Martial Arts