We're Taking Yoga To The Next Level With Kettlebells And More!
At 10th Planet Jiu-Jitsu Long Island, we're taking Yoga to the next level. These classes in Smithtown combine all the best poses of traditional Yoga workouts with the added benefits of kettlebell movements to build strength and tone every muscle in your body.
Get started today and build a healthy mind and body with a workout that will keep you motivated week after week. No prior experience required!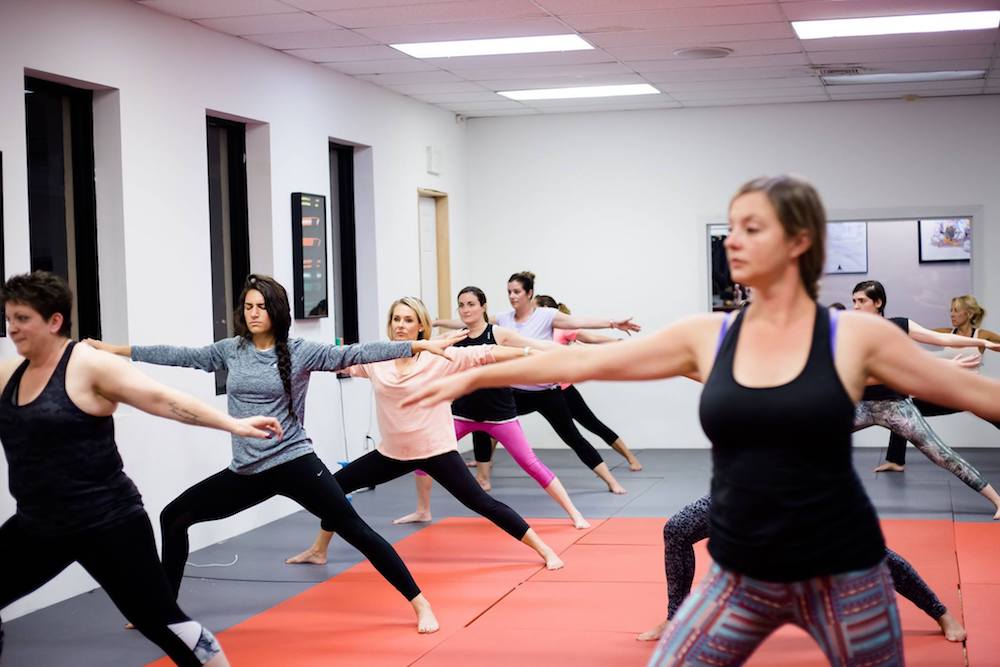 Train Your Entire Body Today With Our Yoga Classes In Smithtown
Traditional Yoga is a great way to clear your mind and strengthen your body with low-impact movements and total-body results. But at 10th Planet, we're here to take it one step further.
By combining elements of Jiu-Jitsu, Kettlebell exercises, and traditional Yoga poses, you can see total-body results in no time and enjoy sustainable success without the threat of a plateau.
Our Yoga Classes in Smithtown combine:
Kettlebell movements and plyometrics
Poses, posture and breathing exercises
Core work and toning exercises
In no time, you'll enjoy:
Improved strength and flexibility
Mental clarity and stress reduction
Boosted energy levels
Incredible self-confidence
Get More From Your Workouts With Our Yoga Classes In Smithtown!
Don't settle for good enough. We're here to help you get more from your body with improved strength and flexibility in our Yoga Classes. Our team at 10th Planet Jiu-Jitsu Long Island is dedicated to making each class accessible to all skill levels. No prior experience is required!
Just fill out the short form on your screen today to learn more about everything we have to offer in Smithtown!
Request Information
Jiu Jitsu
Kids Martial Arts
Holistic Health